Ian Taylor
Next joint Rainbow Seed Fund/Catapult Network Seminar 29th November with Mariana Mazzucato as guest speaker.
Blog: For the Love of Spin-outs.
http://rainbowseedfund.com/blog/love-spin-outs/
Message from Prof Brian Cox on Ian Taylor's involvement with the National Space Academy:
http://nationalspaceacademy.org/images/NSA_-_Brian_Cox.pdf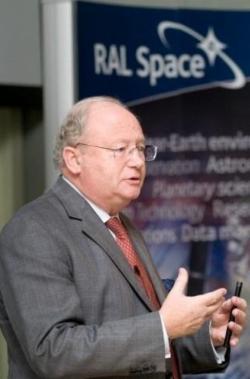 Awarding Prof Holdaway with the Lunar Mission Patch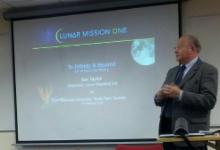 eInvoicing Report 30 April 2014
DPA Conference
House of Commons April 2
013
At RAL Space with unmanned remote vehicle platforms Arthur C. Clarke award for promoting Space
Rt. Hon David Willetts MP and Steve Lewis CEO of Living PlanIT May 2012
Sir John Beddington, former UK Chief Scientific Advisor
Cambridge University Tech Conference June 2012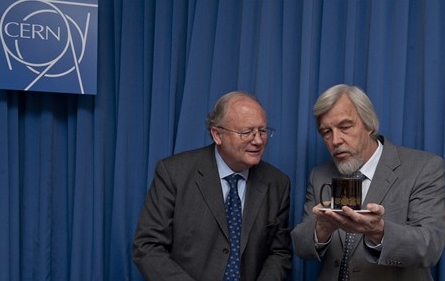 Rolf-Dieter Heuer , DG of CERN.
Living PlanIT team with UAV at Deutsche Telekom Budapest Global M2M Partner meeting September 2012
Message to: Ian Taylor, Chairman, National Space Academy Steering Group.
From: Professor Brian Cox. University of Manchester & CERN.
"Ian, The National Space Academy's goal of enhancing the depth and quality of the UK science and engineering skills is vital. I was lucky enough to grow up during a golden age of space exploration. I vividly remember the Apollo Soyuz docking in 1975, the Viking landers touching down on Mars, The Voyager's flybys of Jupiter, Saturn, Uranus and Neptune and the first flight of the Space Shuttle. The sheer romance and possibilities of space captured my imagination, and played a key role in inspiring me to become a scientist.
"I believe we are entering a new golden age. Future Mars missions hold out the real possibility of finding life on another world, Kepler is discovering new worlds by the day, and our ambitions for manned missions to the Moon and beyond seems to have returned. I hope this generation will also see the exploration of Europa's oceans.
"It is sometimes forgotten that frontier research plays a fundamental role in encouraging young people to study the STEM subjects. That was undoubtedly the case for me. I vividly recall receiving a package of Voyager photographs from JPL in the early 80s, and I never looked back. The NSA's programme of student masterclasses, teacher CPD and careers events is delivered by a network of outstanding teachers and project scientists that use the context of space to teach physics, chemistry, biology, mathematics, geography and applied science to GCSE, A-level and BTEC students and their teachers.
"Science and engineering are the foundations of our civilisation. In a world that is based on science, it is unacceptable, dangerous and profoundly undemocratic for only a few people to understand and practice it. The experience of the joy of exploration, and an understanding of why we must do it, has to be for everyone.
The efforts of the NSA deserve wide support. As its Chairman, may the force be with you..... Brian"
12 December 2012